Siberian Health is a partner of the multi-sport racing in Rheinsberg
On July 1 in Rheinsberg there was a bright and spectacular racing SwimRun Rheinsberg – on the federal land of Brandenburg. Siberian Health acted as one of the partners of the racing.
Actually, swimrun is a combination of running on a cross-country terrain and swimming on open river. The peculiarity of this type of sport is that the athletes do not waste time on changing the equipment: they run and swim in the same outfit.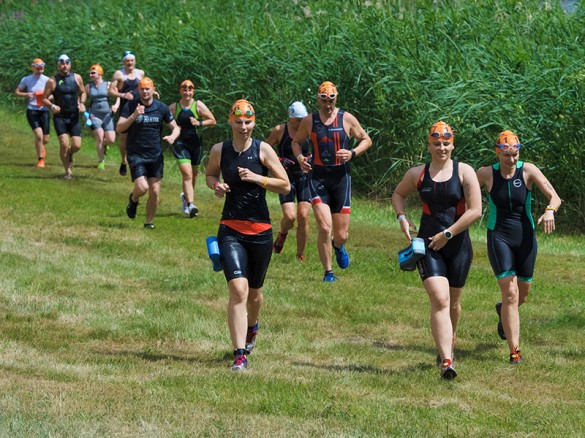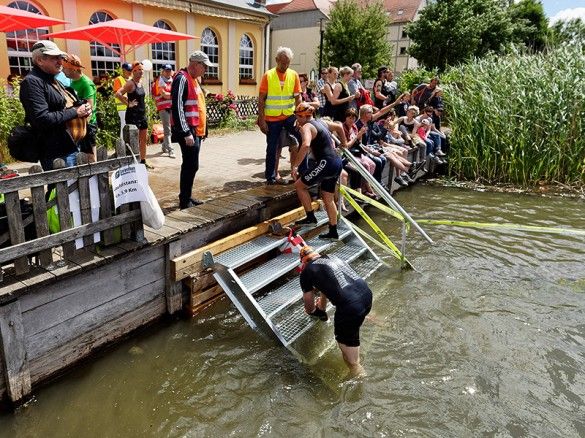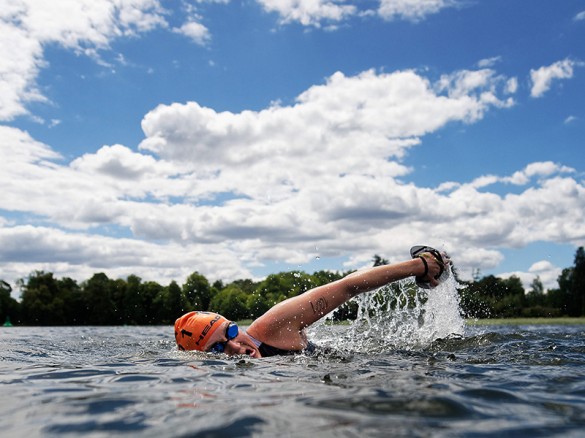 Historically, the swimrunners conquered in teams consisting of 2 people. However, last years it became more popular to participate individually. In Rheinsberg the teams and individual players were proposed to overcome 11.5 km with 4 water stages on a ring or the distance twice longer. The participants faced such obstacles as cool air, not very warm water and wet outfit. To warm the muscles and relief unpleasant sensations after the race every athlete got
Ultra Strength Gel
by Siberian Health at the start.
Running, swimming and running again... Adrenaline burst and strive for the victory hurried the best swimrunners helping them to overcome themselves and time. At the finish line the winners got not only medals but also Siberian Health merchandise and
Siberian Super Natural Sport
to support muscles and restore them effectively after the hardest races.
All participants got acquainted with our products at a promo counter and got promo codes to buy those products which they need for future achievements!