New Siberian Health catalogue awaits you!
New Company catalogue was designed with special care for the Clients and Consultants of Siberian Health. View, download and opt for truly Siberian products that tailored to improve the quality of life!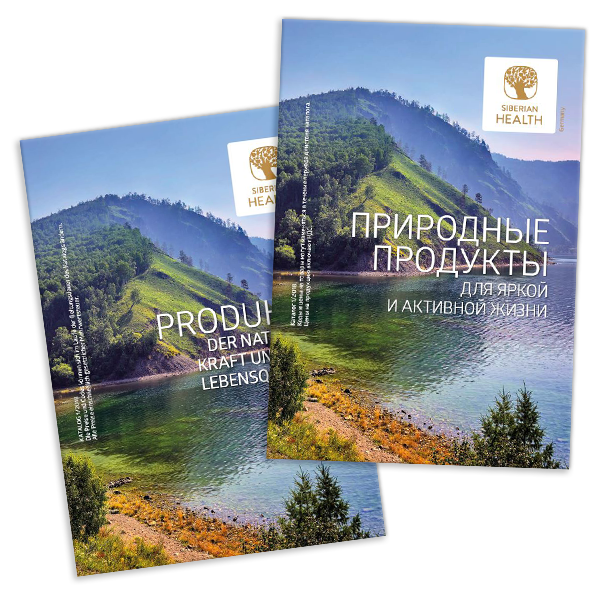 Don't miss out! Now available online: new Siberian Health catalogue in Russian!
Implement it as a sales tool and share with your friends and team!